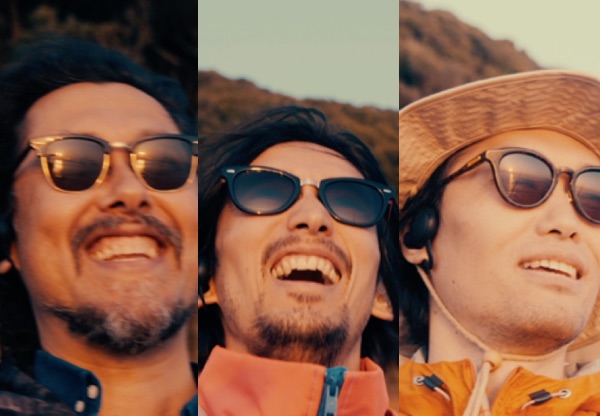 With BONX, transmission starts automatically when you speak
and ends when you are done talking. You can have conversations at any moment, in any environment, just as if you were sitting next to your friend without worrying about your battery or data plan.

"Yay!" "Awesome!" "This is the best!"
When you are snowboarding, your can hear the shouts of your friends shredding 100 meters ahead of you.
This communication experience, which wasn't possible until now, will surely maximize the stoke you share with your friends.

"Oh! I've caught a big one!"
Even if you're furiously winding your reel with both hands, you can share that awesome emotion at that perfect moment with your friends.

With BONX, how you enjoy those activities will never be the same.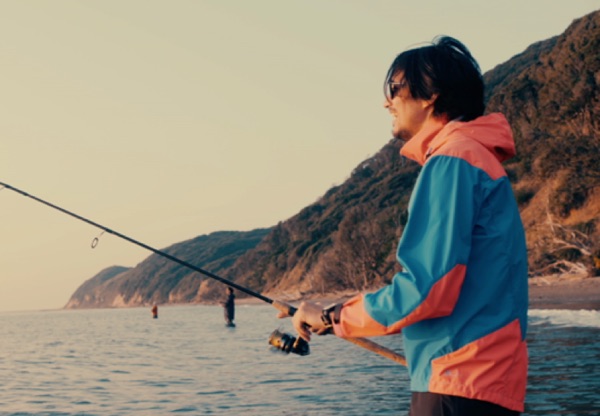 "You should aim deep today."
"OK!"

Hands-free, fully duplex group talk, clear sound quality, unlimited range...
Because talking on BONX is stress-free, you and your friends will have more conversations. Often times more information leads to better results and more learnings.

BONX can be used in many ways, depending on the situation.
When you are approaching a big jump, press the button with your gloves on for instant mute so you can concentrate.
Switch to push-to-talk mode, and you get your voice delivered while you're holding the button.

Furthermore, BONX is fully loaded with unique technology not visible to the eye.

You can use BONX even with unstable reception, due to automatic reconnection functionality and the latency minimization algorithm.
Through machine learning, BONX optimizes for the noise around you.
Wind noise reduction filters make it possible to talk even in strong winds.

BONX is full of functionality developed by people who love having fun out there more than anything else, so you can focus solely on enjoying yourself to the fullest.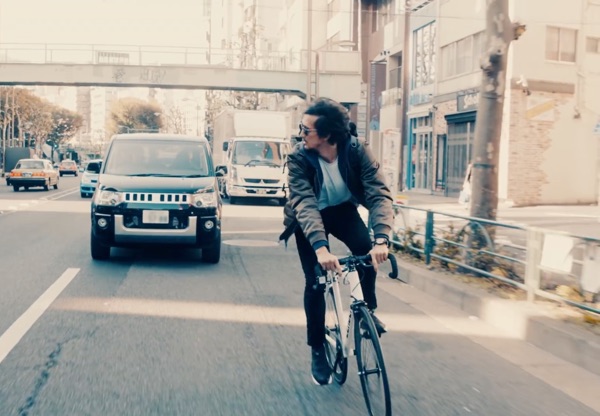 BONX earphones are open-type earphones.
You can sufficiently hear ambient sound even from the side of the ear wearing a BONX earphone.
Even while you enjoy music and conversation, you will notice instantly if there is an incoming car.

It's wireless and fits tight, so you won't be distracted worrying about the wire getting tangled or losing it.

"Watch out, I've got a flat!" "I'll be there right away, stay there!"
If you have the always-connected BONX, you will be able to recognize when your friends are in trouble right away.

Of course, BONX earphones themselves have impregnable defenses, as they are water and shock-resistant.

Let's go out and have fun with BONX.