"That was such a good turn!" "I know right!"
Communication tool developed for snowboarders and skiers
Haven't you ever lost sight of all of your buddies on the slopes and had to try and contact them on your smartphone with frozen fingers? Or Have you ever ended up shredding alone despite coming all the way with your friends and family? BONX is your answer. Not only can it be used in all kinds of situations, you can also enjoy the brand new experience of being "always connected" and talking to your friends as if they were right next to you while going down the slopes. Here we'll tell you all about what's so great about BONX for shredders.
So what is BONX?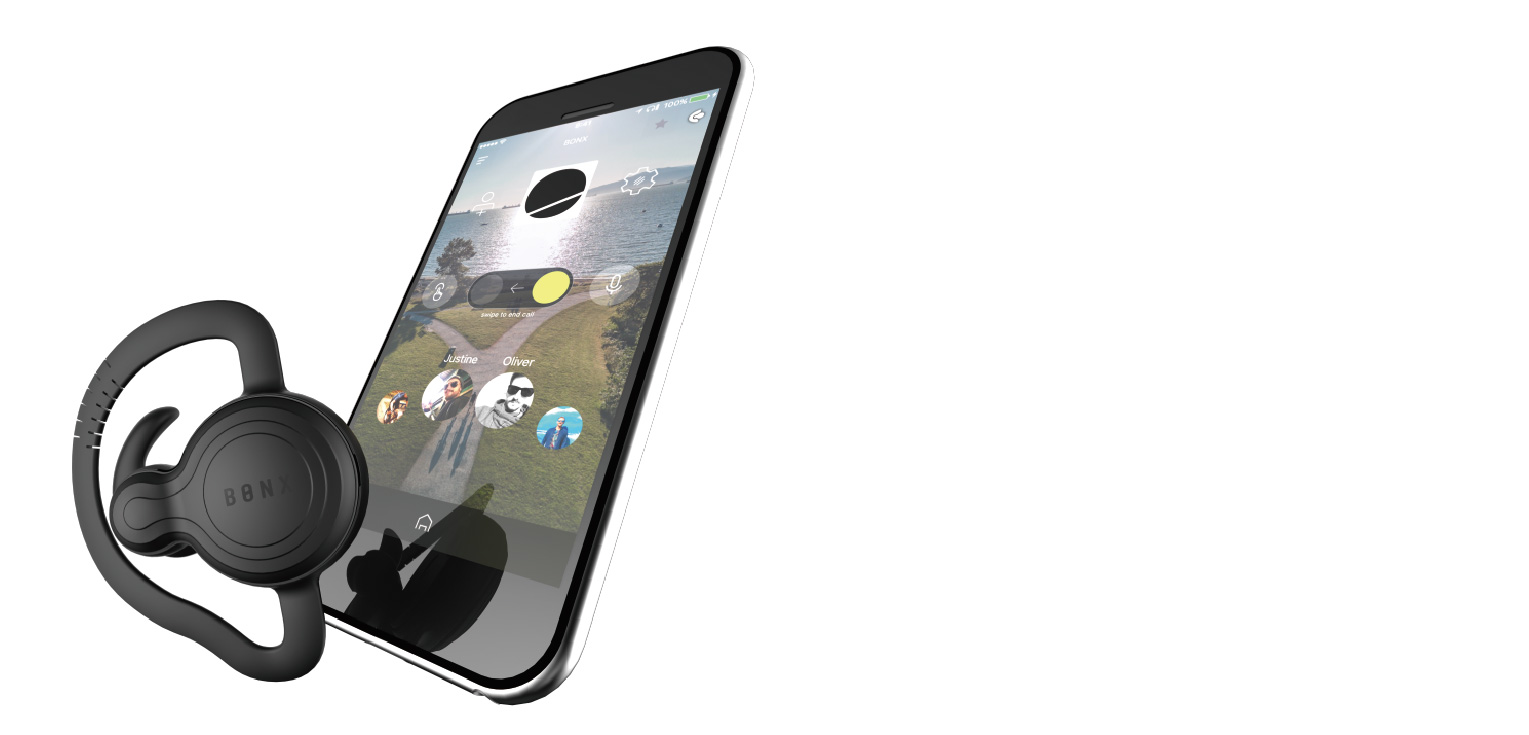 BONX is a brand new communication tool that leverages the power of the Internet.
Connect your BONX earpiece to the smartphone via Bluetooth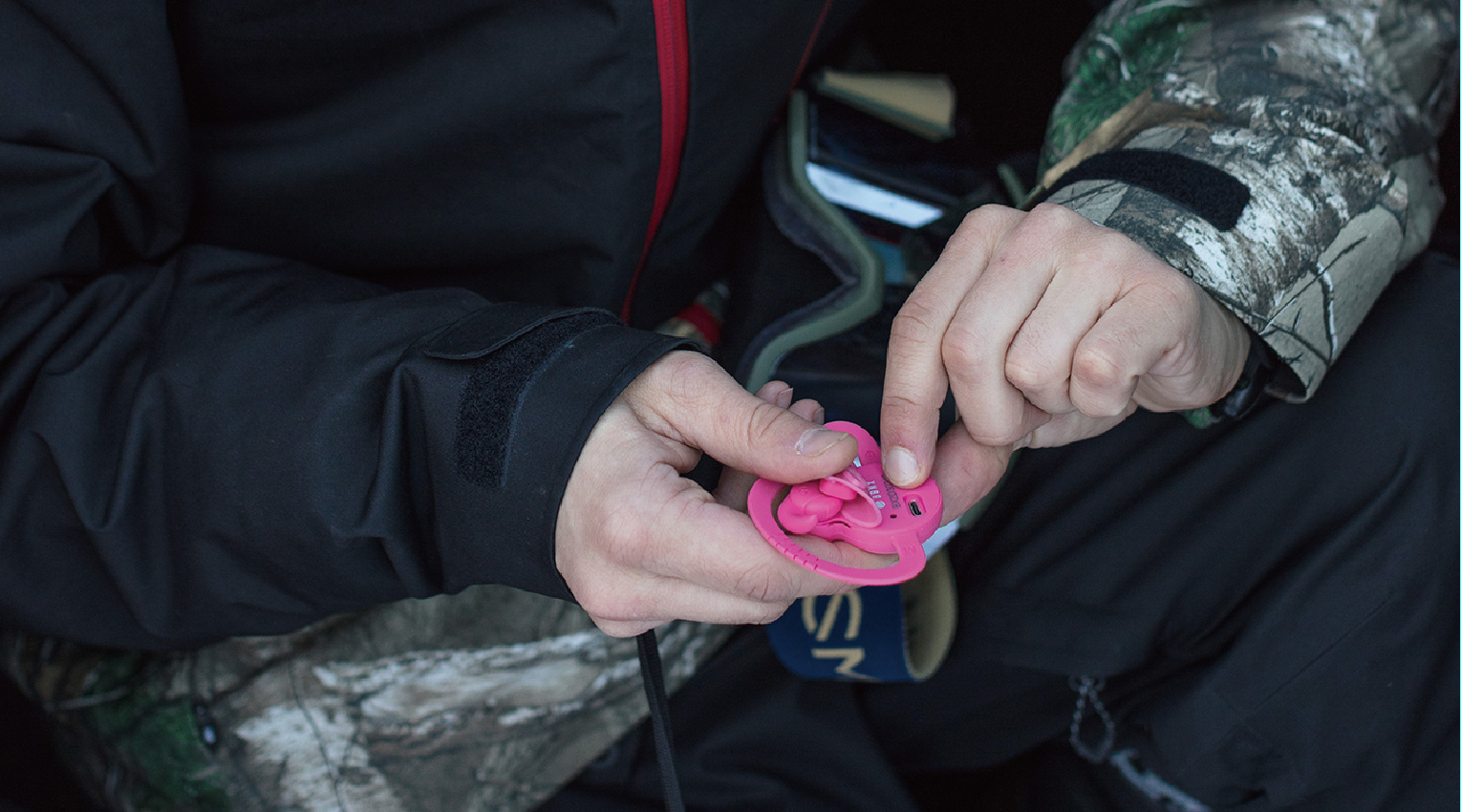 Make a talk room on BONX app,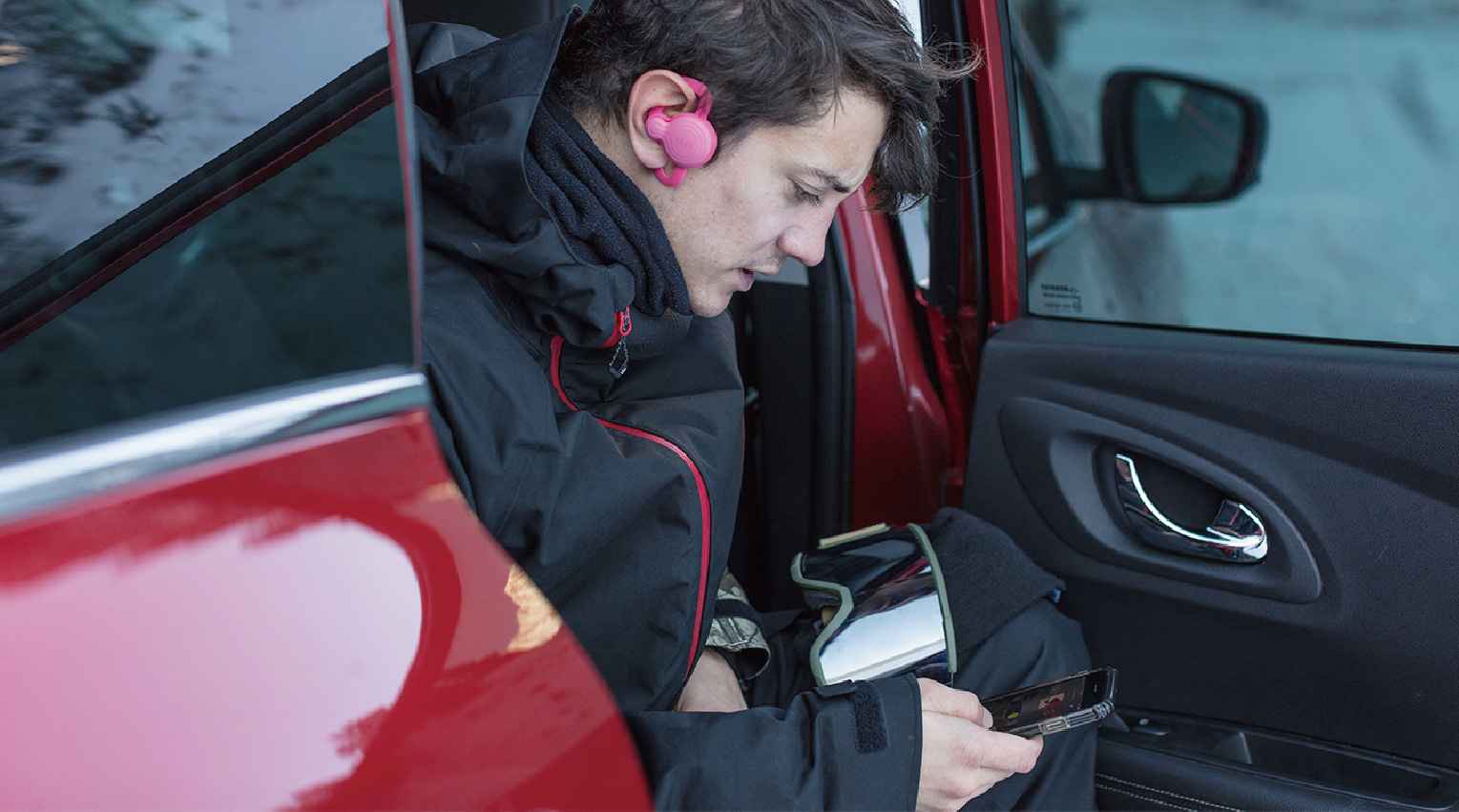 Now you can enjoy riding and talking hands-free with 10 people at a time no matter how far apart you are!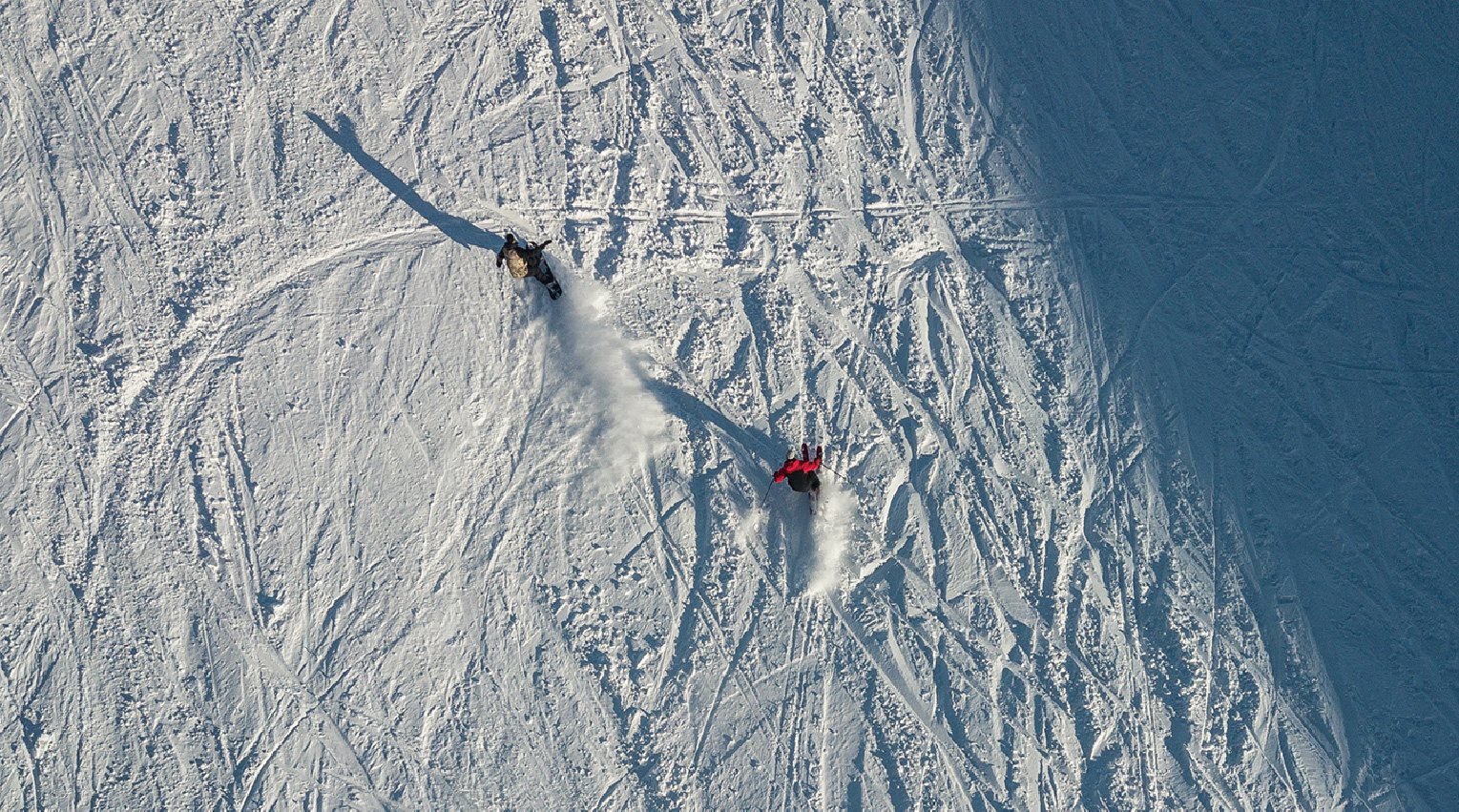 Here is how BONX works. The BONX earphone connects to your smartphone with Bluetooth. Then, your phone uses the Internet to connect you with all your friends.



At this point, you may be asking yourself: "I see. That sounds interesting. But how good is BONX really for me?" To answer your question, let's take a look how specifically BONX can be helpful for snowboarder and skierss.
SNOW x BONX is a brand new way to have fun!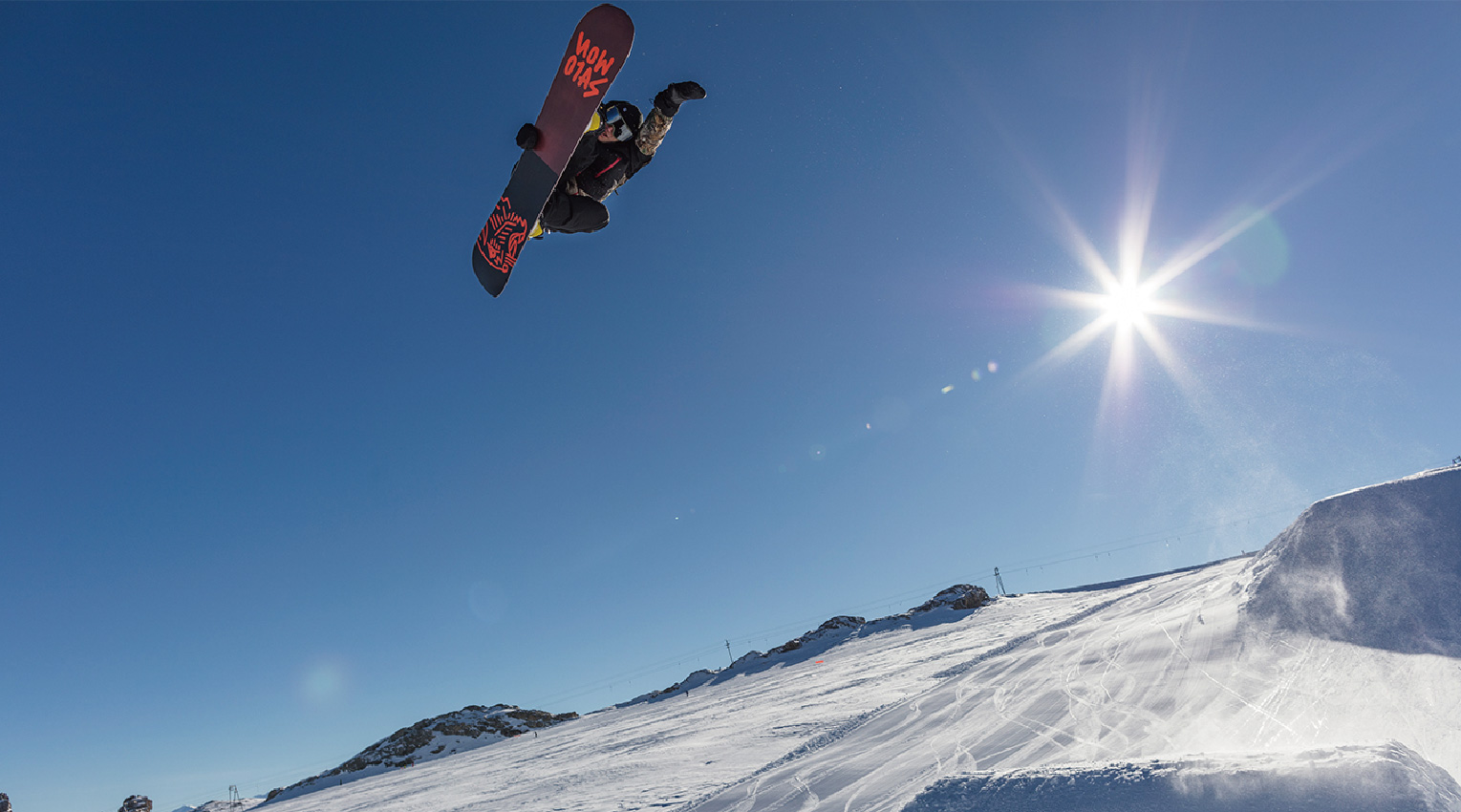 "Yay!"
"This is great!"
"Amazing!"
When using BONX you can hear your friends having fun even from 100m away, which really cranks up the excitement. As BONX has VAD (Voice Activity Detection) it will detect voice and automatically start transmitting. That's why your friends can hear such exclamations. You can never experience such always-connectedness with conventional tools and it is so much fun.
And even if you aren't snowboarding down the slopes, BONX can still be fun to use. For example: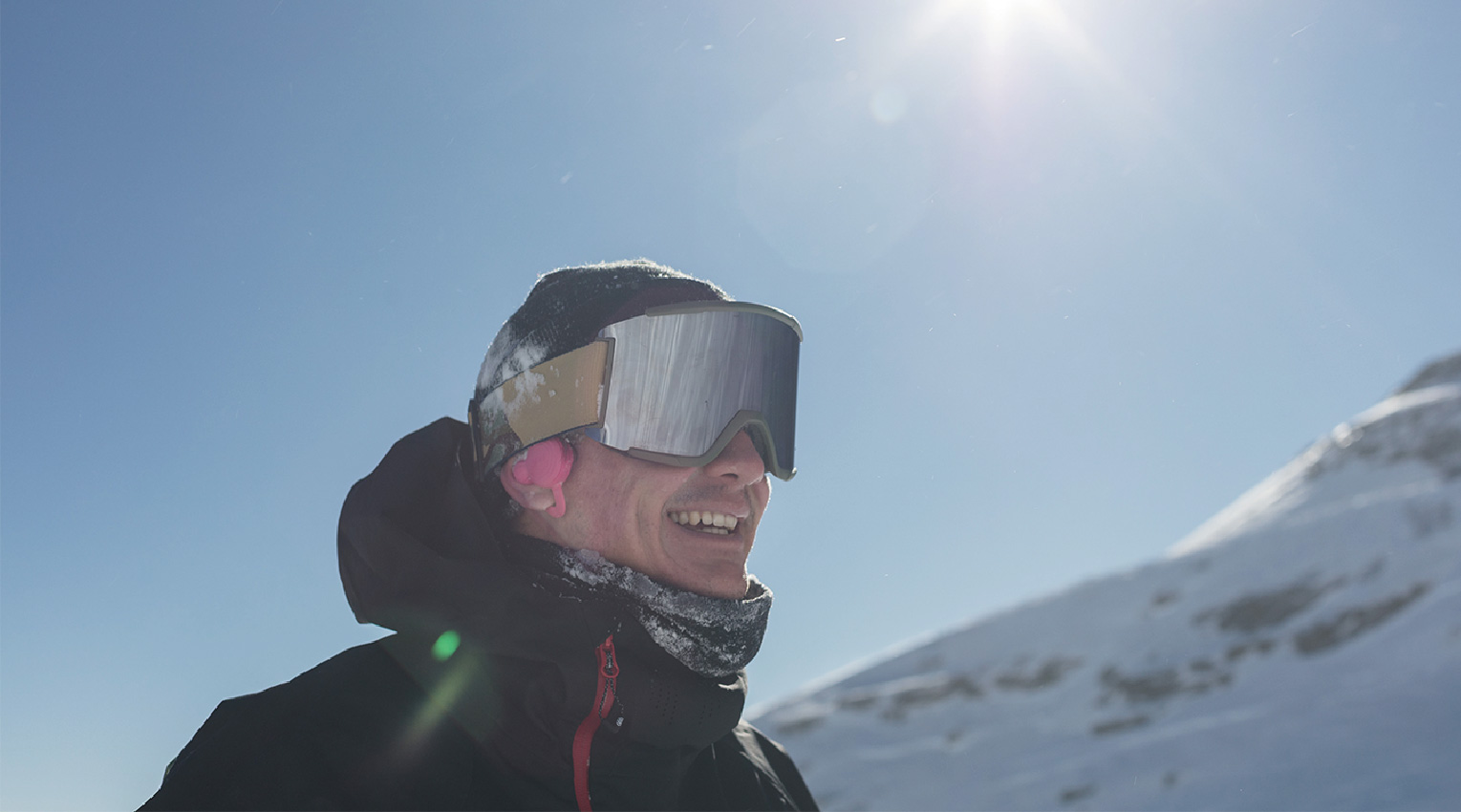 "What are you going to do for your next trick?"
"I landed too far. I got too much speed by dropping from there"
You can hit the kicker first and from down below talk to your friends who are getting ready to drop . Normally your voice would not reach. But by using BONX you can give tips and share all the excitement real-time which is far more fun than just watching.
If you have BONX, you'll never get separated again.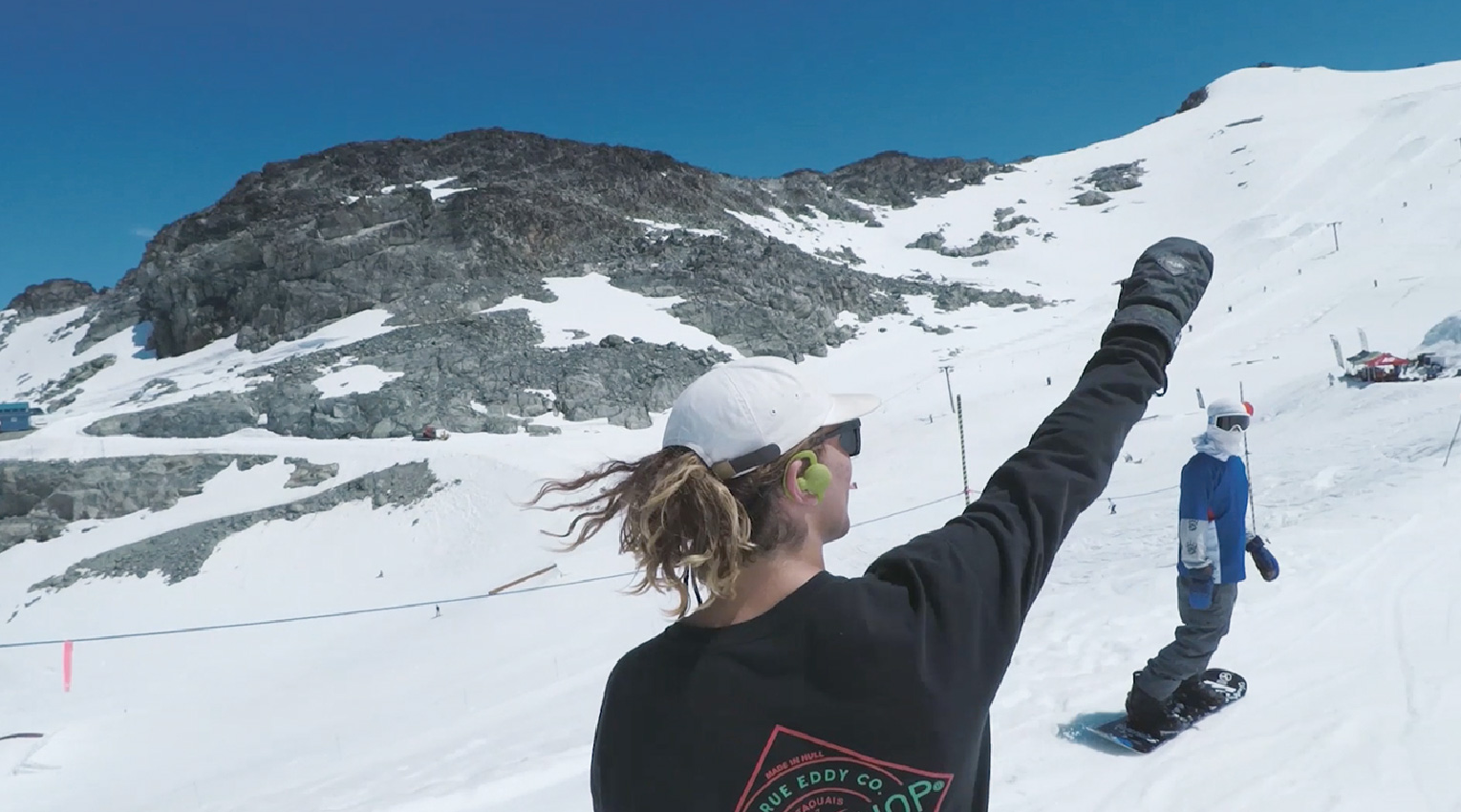 Turn right there!"
"Huh? where are you right now? Can we meet under the gondolas?"
As BONX keeps you continuously connected, you'll never get lost and become separated from your friends. You can feel secure by knowing that even if you fall or you're unable to see where your friends are anymore, you can still get in touch with them immediately.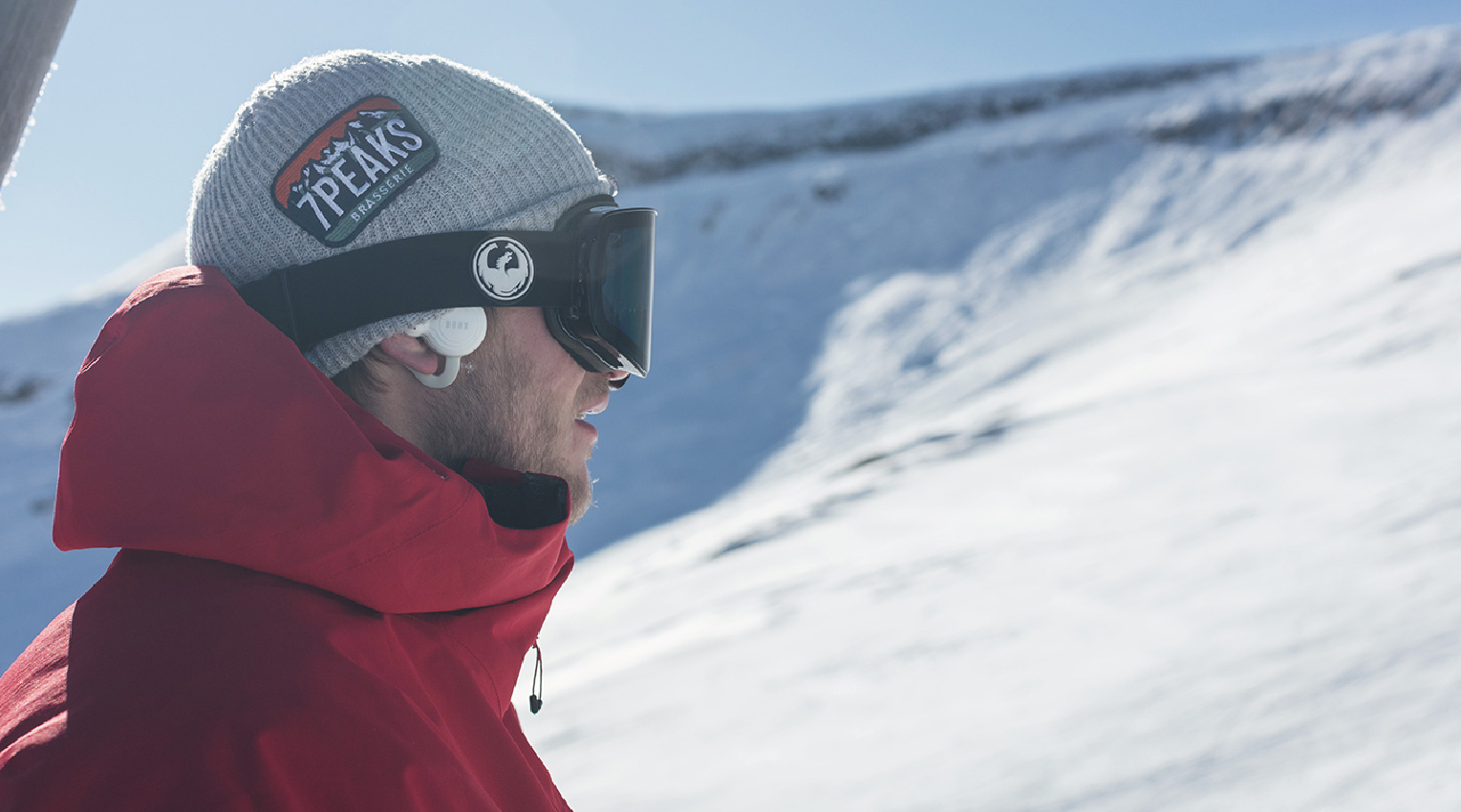 "Which course are we hitting next?"
"Let's go up one more to the top!"
Even if you're on a separate chairlift you can still talk as if you are right next to each other…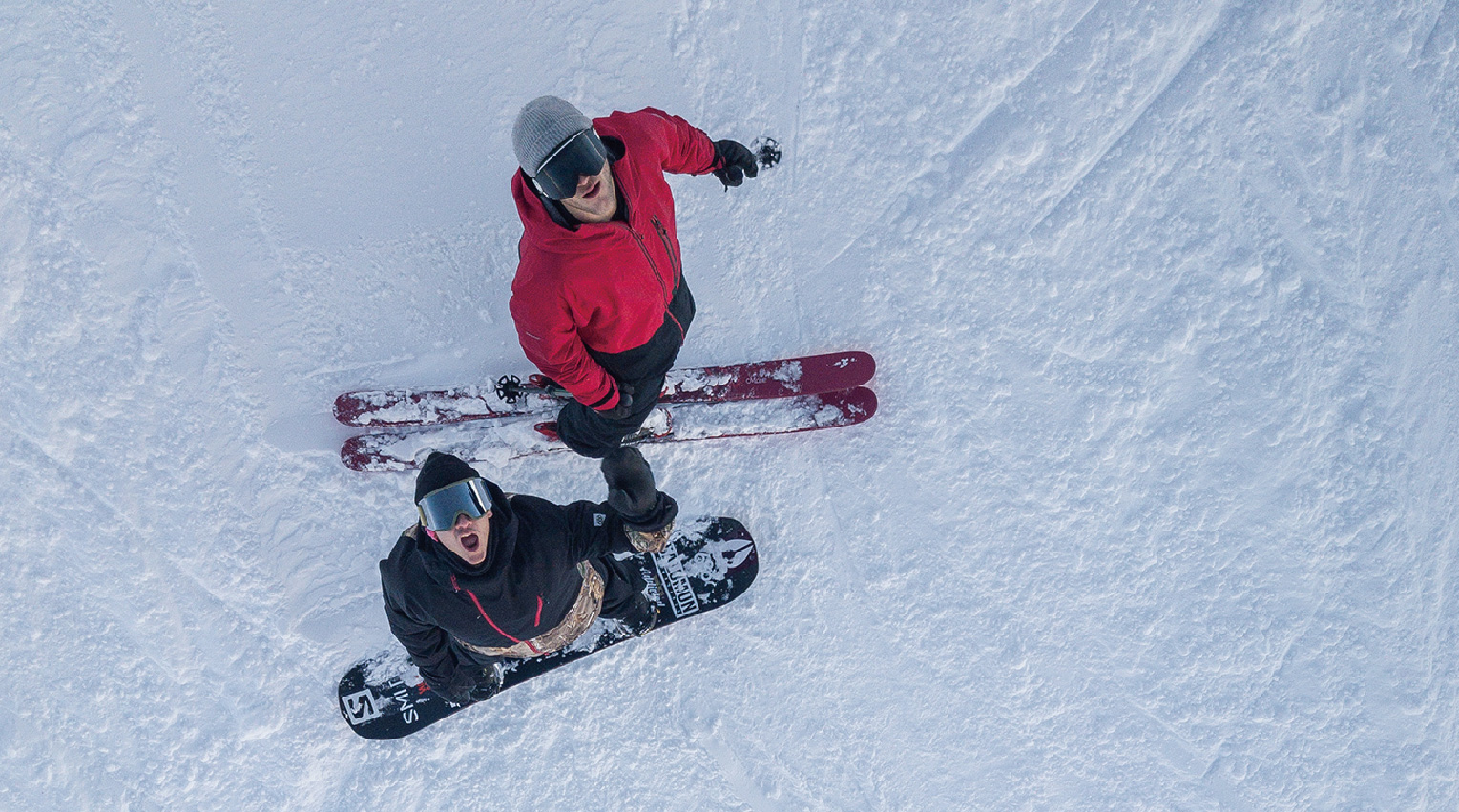 "How's that course over there?"
"It's awesome! Come and join!"
When you're on the chairlift you can still talk to your friends going down the slope underneath.
Even when you're picking up speed you can still converse clearly thanks to the dual microphones and the unique noise reduction mechanism. If you get separated from your friends then you can let them know instantly.
You can shred at your own pace. Recommended for family skiing!
It's pretty common to head to the slopes with people of varying ski levels, right? People become stressed waiting for their friends to catch up, and slower skiers feel guilty about making others wait… It feels lonely to ski alone especially after you made the effort to all come together… However, with BONX, even if you are all skiing at your own pace, you can still feel like you spent the whole day together.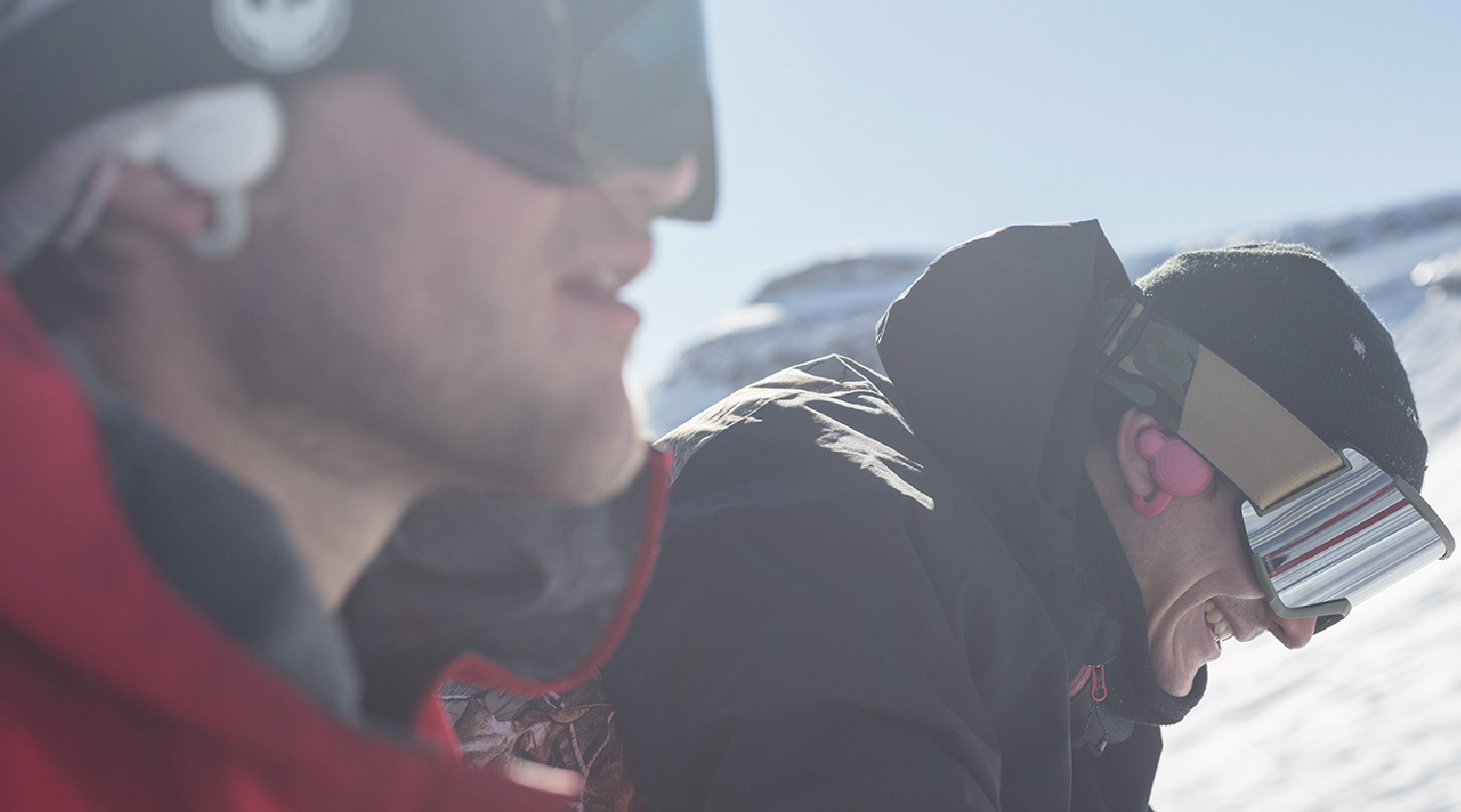 "How is it going over there?"
"My legs are burnt, but I think I'm getting better at this!"
"Really? That's great!"
You can enjoy the day on the slope if you can have such a casual chat on the chairlift.
In a family ski trip, dad and older kids might want to challenge the black,diamond while mom and younger kids want to play in the kids park. Even in such a situation, family can be together with BONX while accommodating the different needs.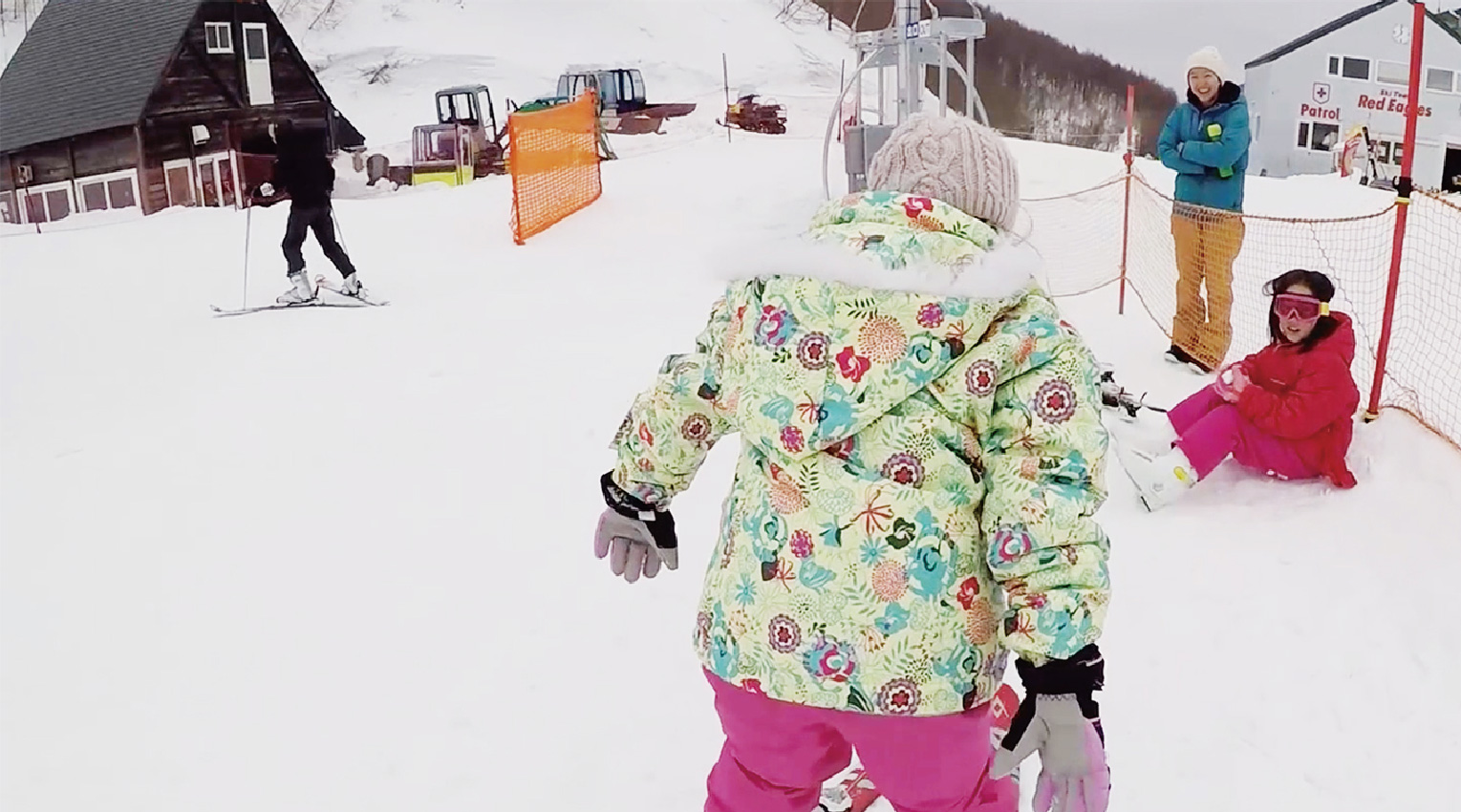 "We're going to head back to the hotel soon."
"Got it! We're going to go down once more then head back too."
As BONX isn't limited by distance you can even communicate between the top of the mountain and the room in a hotel.
Great for coaching
BONX is great not only for fun, but also for coaching.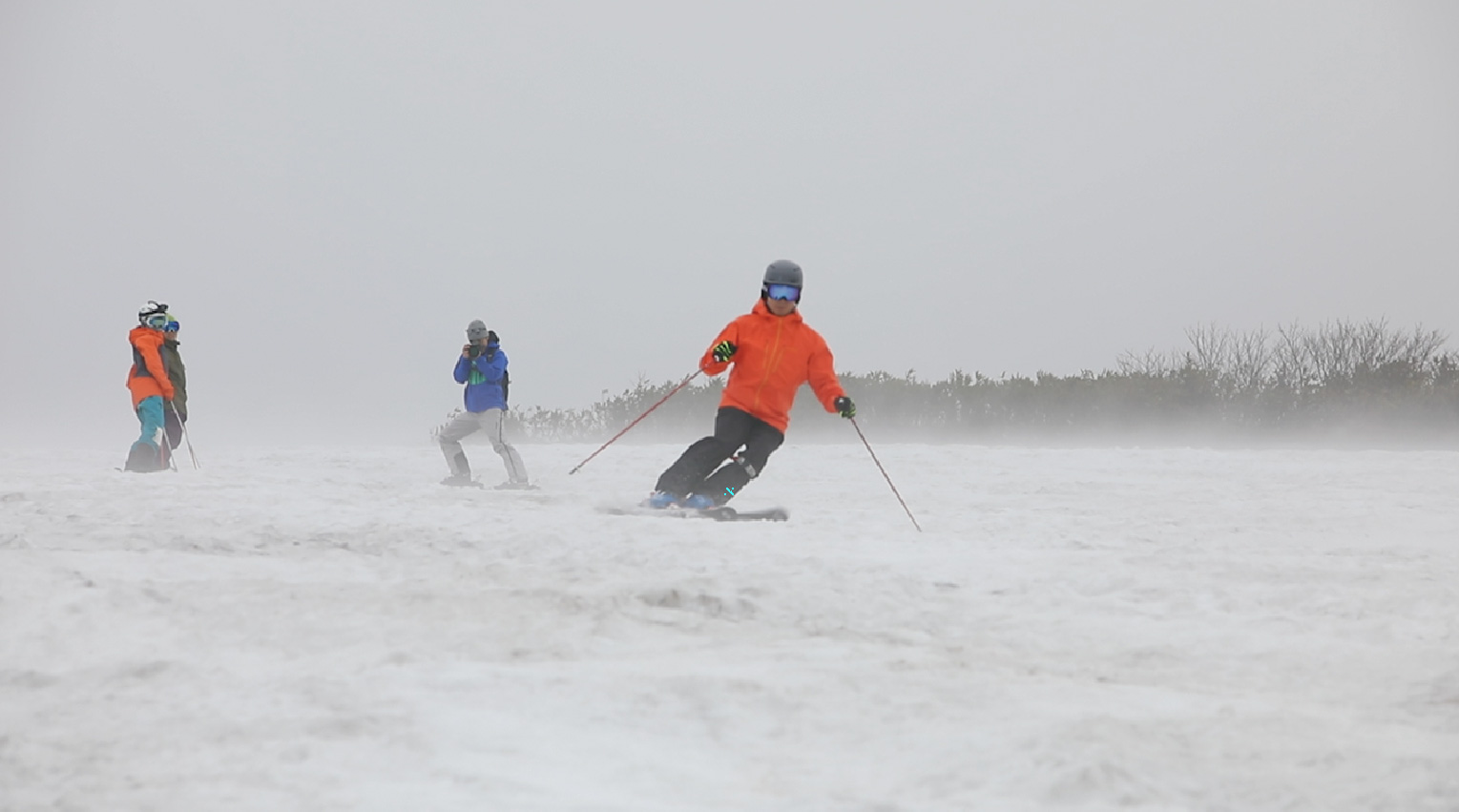 "Yes, that rhythm. 1, 2, 1, 2."
Coaches can give feedback in real-time as a student skis down the slope. Before BONX,students watch the coach going first, then each student slides down one by one at the coaches signal, and then they are finally able to get feedback from the coach. This is very inefficient.By using BONX, coaches can share the course conditions, tips and tricks with students before they slide and can immediately provide them with feedback as they go down.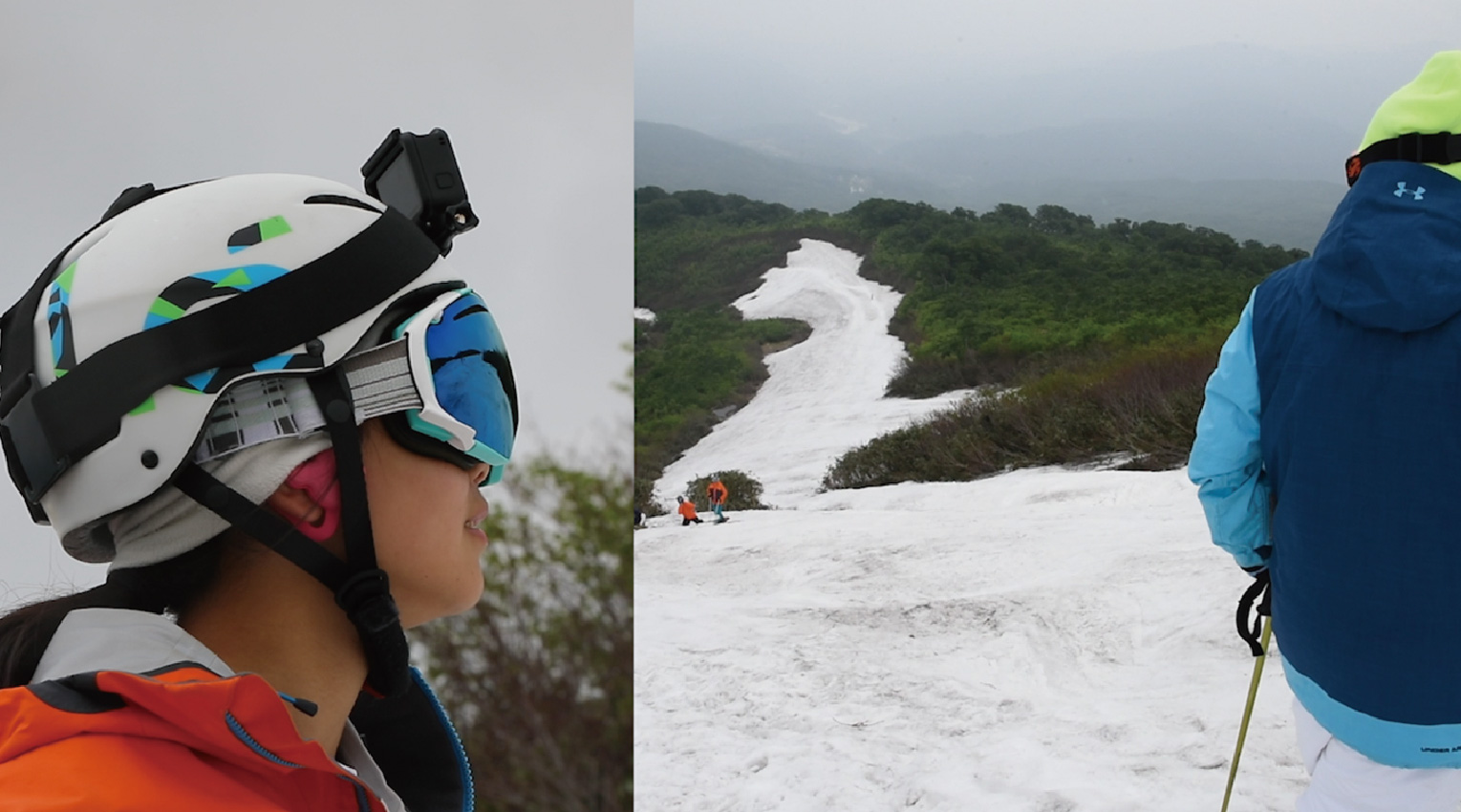 "That was really great just now. How do you feel about it?"
"This way of using my knees feels perfect."
In addition, detailed feedback can also be provided at the end of the run, regardless of the distance,. This helps increase the intensity of the coaching by two or threefold! You can see a video of this coaching style here.
Water resistant and fitted so well that it won't come loose even if you fall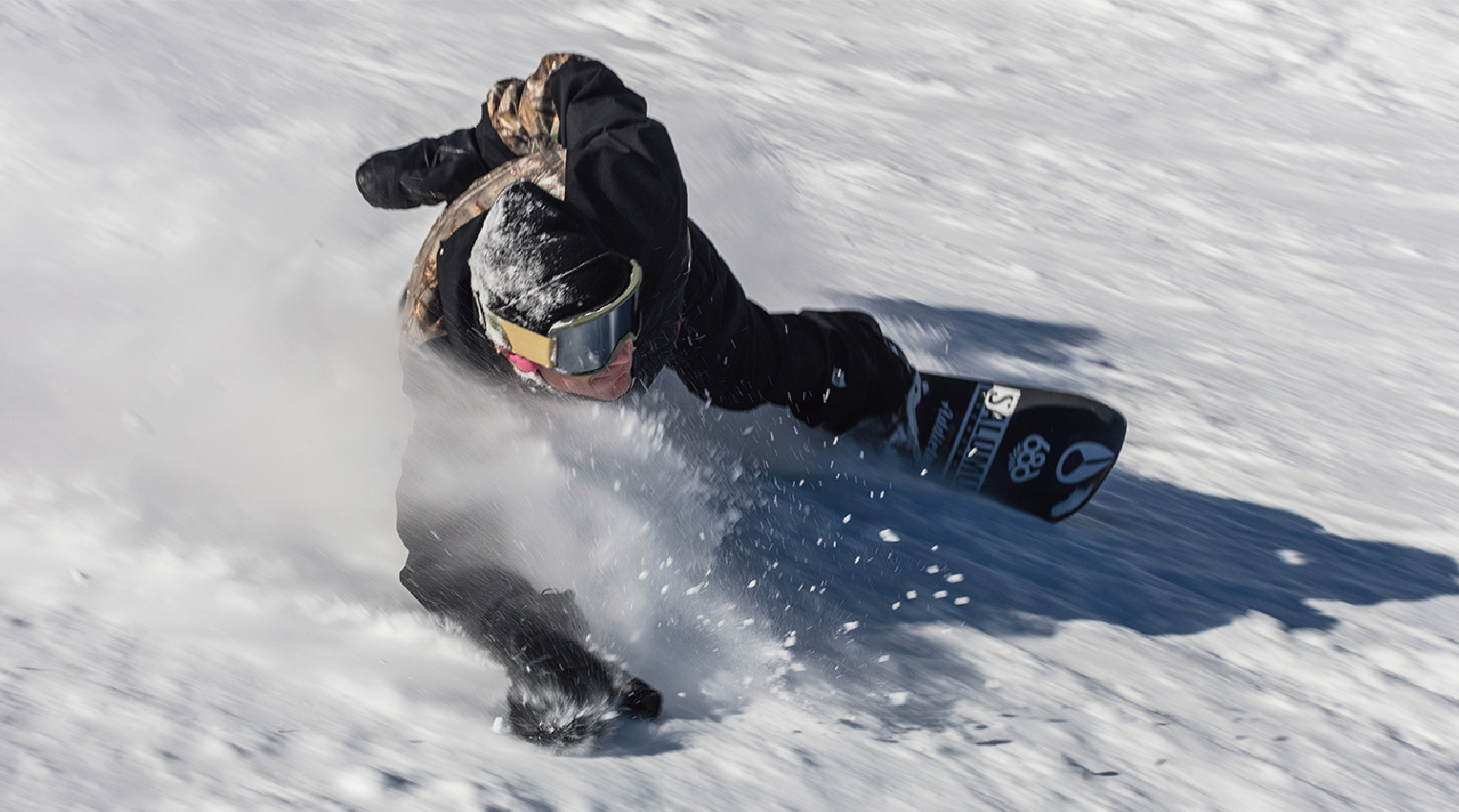 "Wow! I went too deep and now my BONX is covered in snow…"
"Apparently it's fine since it's water resistant."
"Oh, great. It's still on nice and snug."
As BONX is made to be water and shock resistant, you don't need to worry about snow, rain, sweat, or falling. BONX's award-winning unique fitting system is designed not to come off during the intense physical movement. Since you can choose from different sizes and the rubber is nice and soft, it sits comfortably for long hours. The earpiece may seem like they will clamp down tightly, but they are actually quite open. Therefore you can still hear what is going on around you and you won't lose your sense of balance, meaning you can slide down the slopes safe!
Great for filming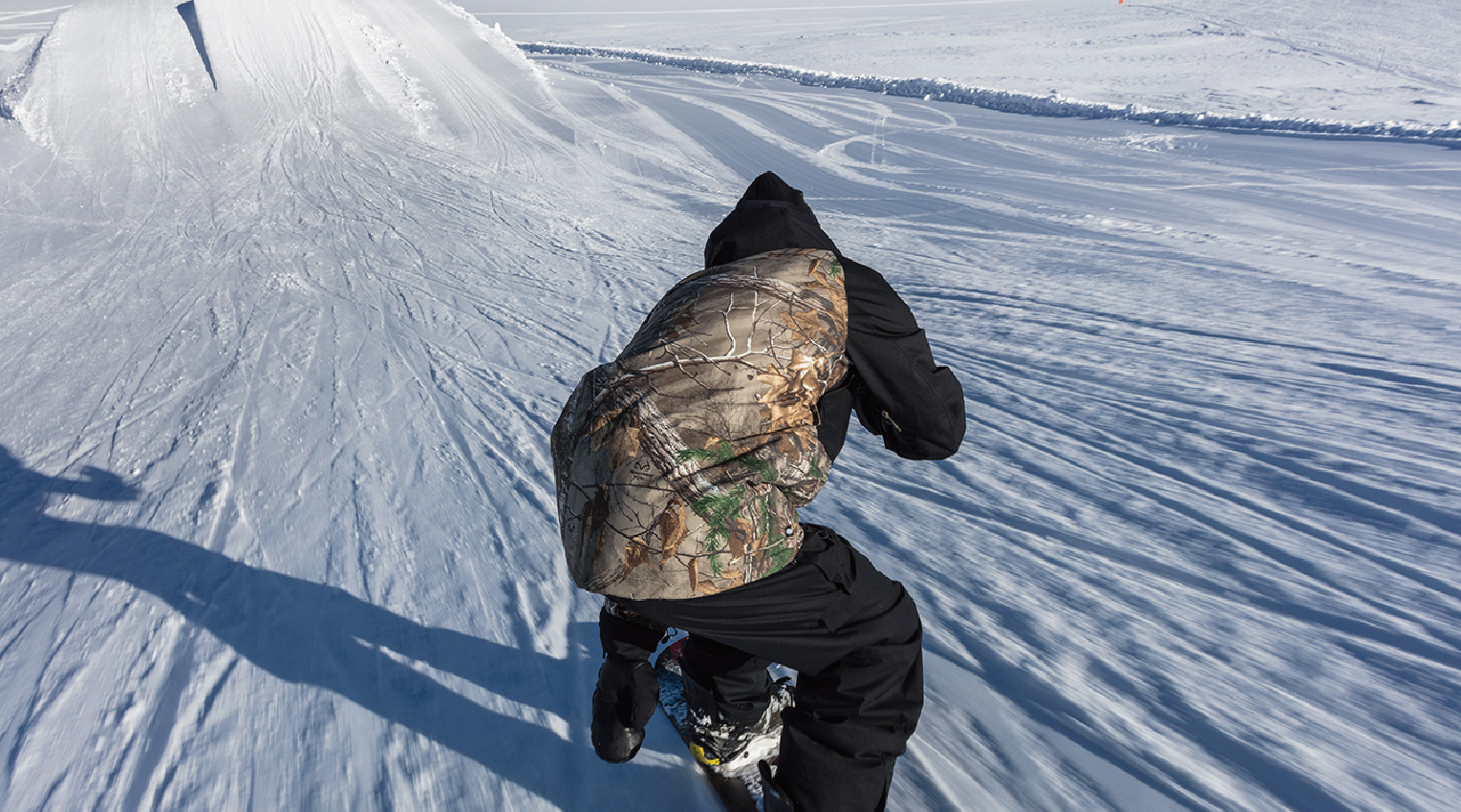 "We are recording!"
"I just dropped!"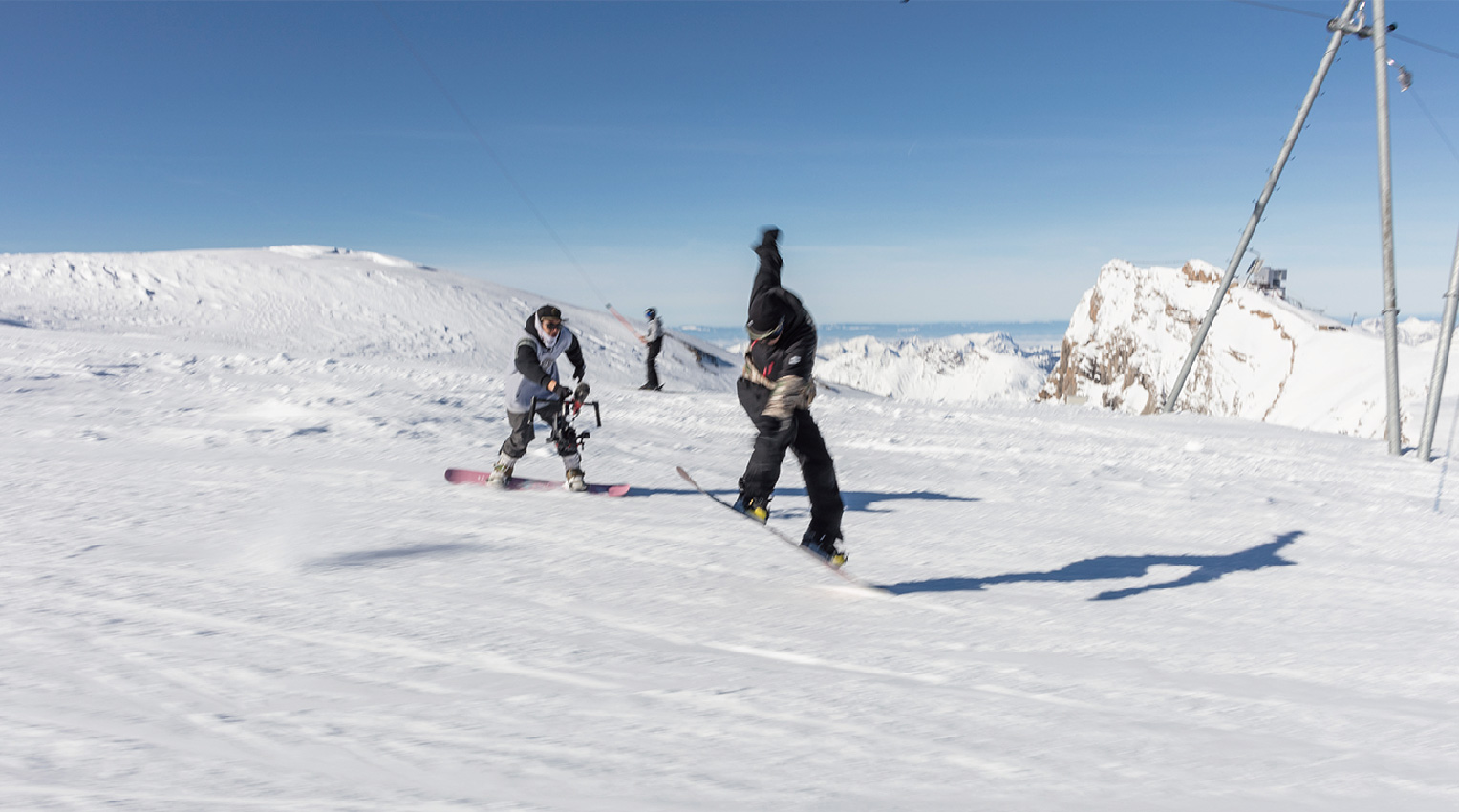 "Yay!"
"This is such a great shot!"
It's pretty fun to use a drone or GoPro to make some clips on the slopes, right? With BONX, filming on snow will be incredibly smoother. As long as you have a cell signal, the distance between the crew is no longer an issue. Plus, as it is completely hands-free, you can give instructions while you are shredding. That hustle of taking off your gloves, taking out your walkie-talkie, and putting it back is a thing of the past! As you can still exchange detailed information such as which line you are taking or when you are dropping no matter how far apart you are, your filming will be much more productive and stress-free. It's also encouraging for riders to be able to hear the voice of the crew!
I'm not sure about this…
Can I really use it? We'll answer all your worries here!
"Do we have a cell serivcel on the slopes?"
Although the honest answer is "it depends on the ski slope and your mobile carrier," most major ski resorts have great coverage these days. For example, you won't have any issue in Whistler-Blackcomb or Mammoth except for a few spots around the summit. Japanese Niseko resorts also have great LTE network everywhere. If you go deep into backcountry, however, the cell service will be spotty at leaset.
Ski slopes are places where lots of people go and now that being able to use a smartphone or not is a matter of life or death for modern people. Therefore both ski slopes and carriers are making a real effort to improve the coverage.
"Will it work in the cold?"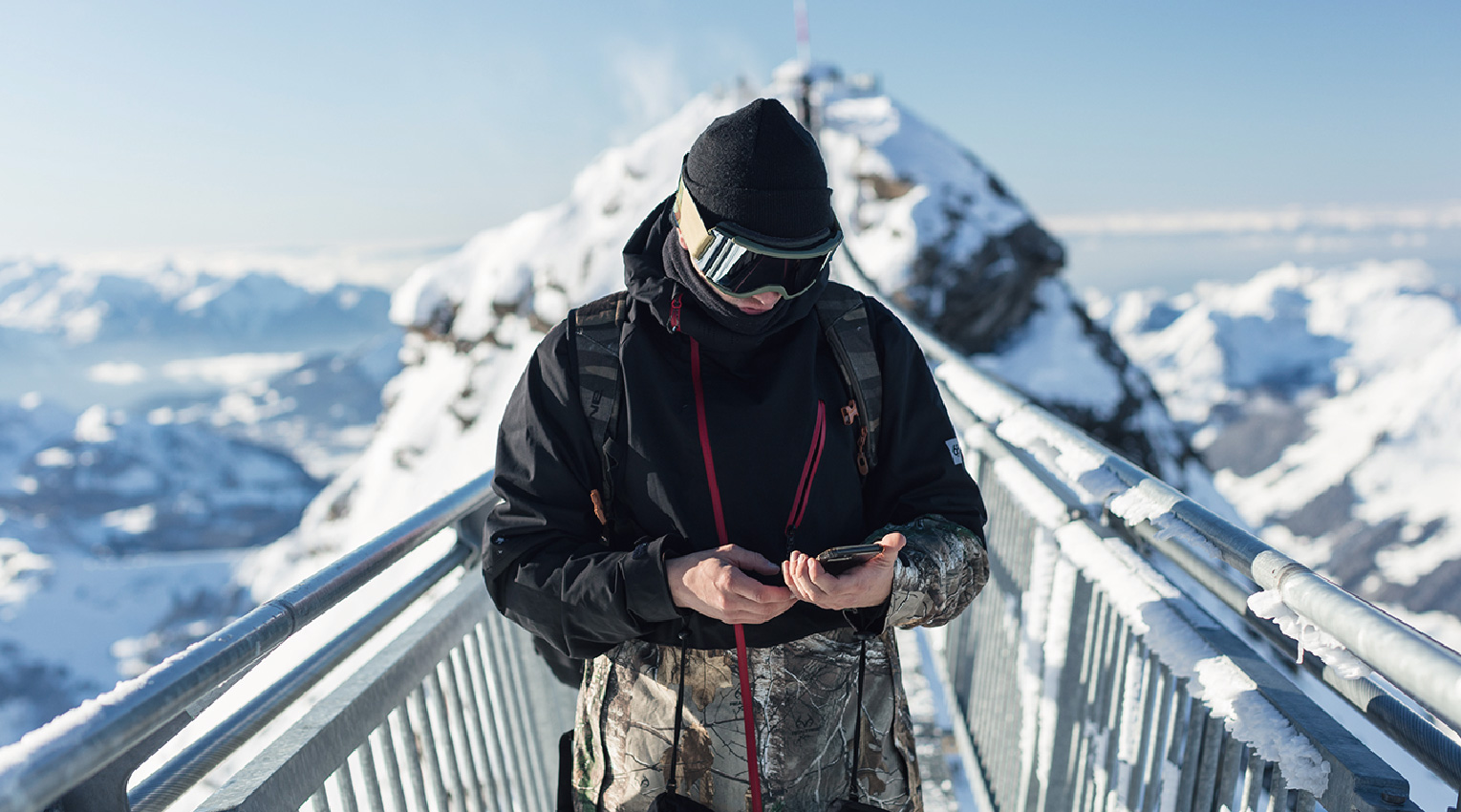 As BONX earpiece is touching your skin, we've never received a report it died because of the cold.
It's actually more important to care your smartphone. There is no need to take out your smartphone while you are using BONX. But still it is a good idea to put it in your pocket with a heat pad, put it in an anti-cold case, or use a mobile battery, etc.
"Will it fit under a helmet?"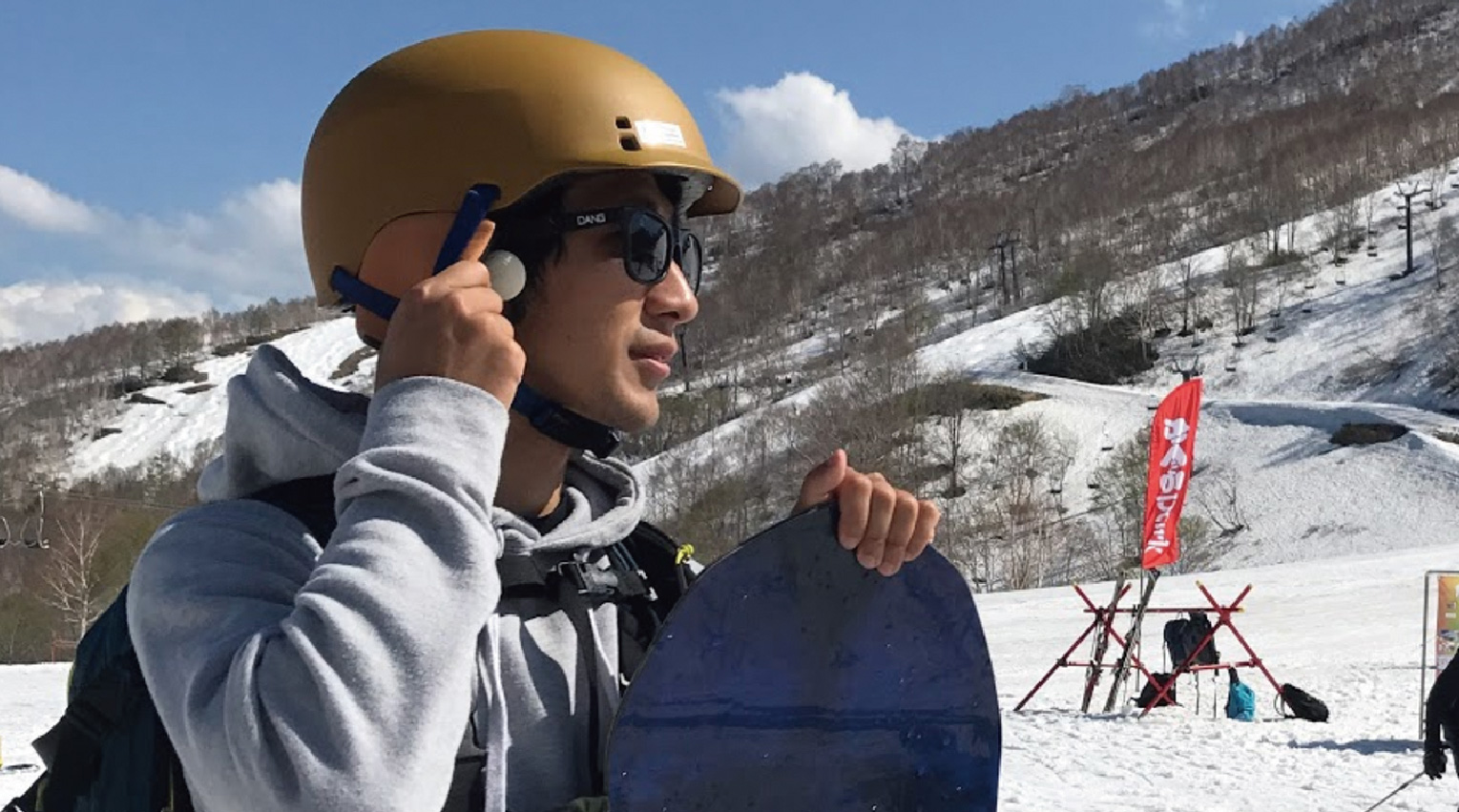 As long as the helmet is not too tight you can still wear and use BONX Grip. A tip is; then, you might well remove the earloop when you wear BONX under the helmet since, there's no need to worry about BONX falling out . This will cause less stress on the ears.
Founder Miyasaka is crazy about snowboarding himself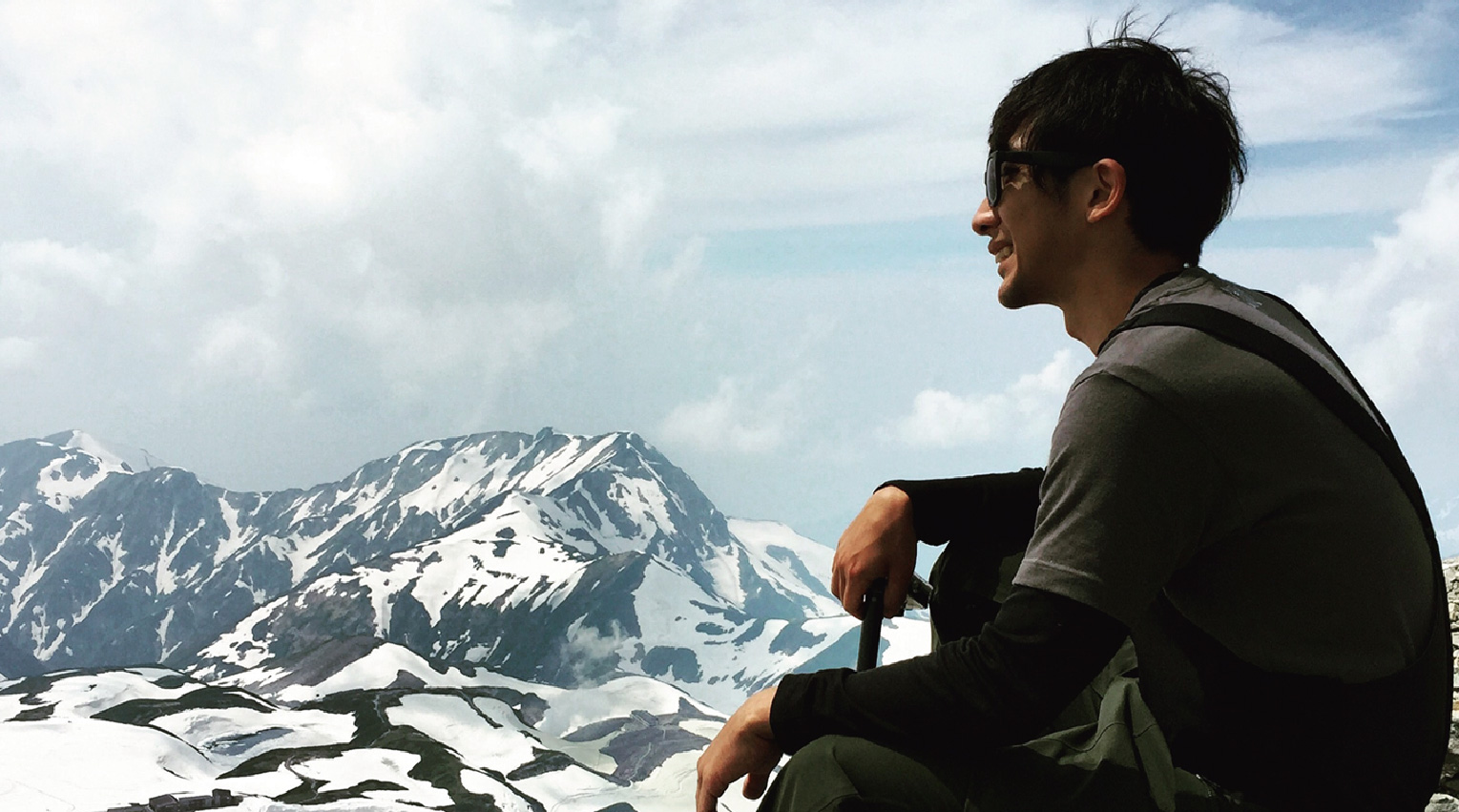 "I'm a snowboarder by heart. I have times when I get separated from my friends on the slopes. As it could be dangerous depending on the situtaion, I used to often use my cell phone to contact them, But it's hard to use a smartphone as you need to take off your gloves and use your frozen fingers. And even if I call, they often don't notice it. I realized it's far from the ideal experience, and that's where the idea for BONX came from."
In addition, in our team we have experts of different kinds of outdoor activities. They've always been testing the product themselves. Since our employees are the biggest users of our own product, we could build a product which speaks to real people. For a more detailed article, please follow this link.
Snowsport celebrities who use BONX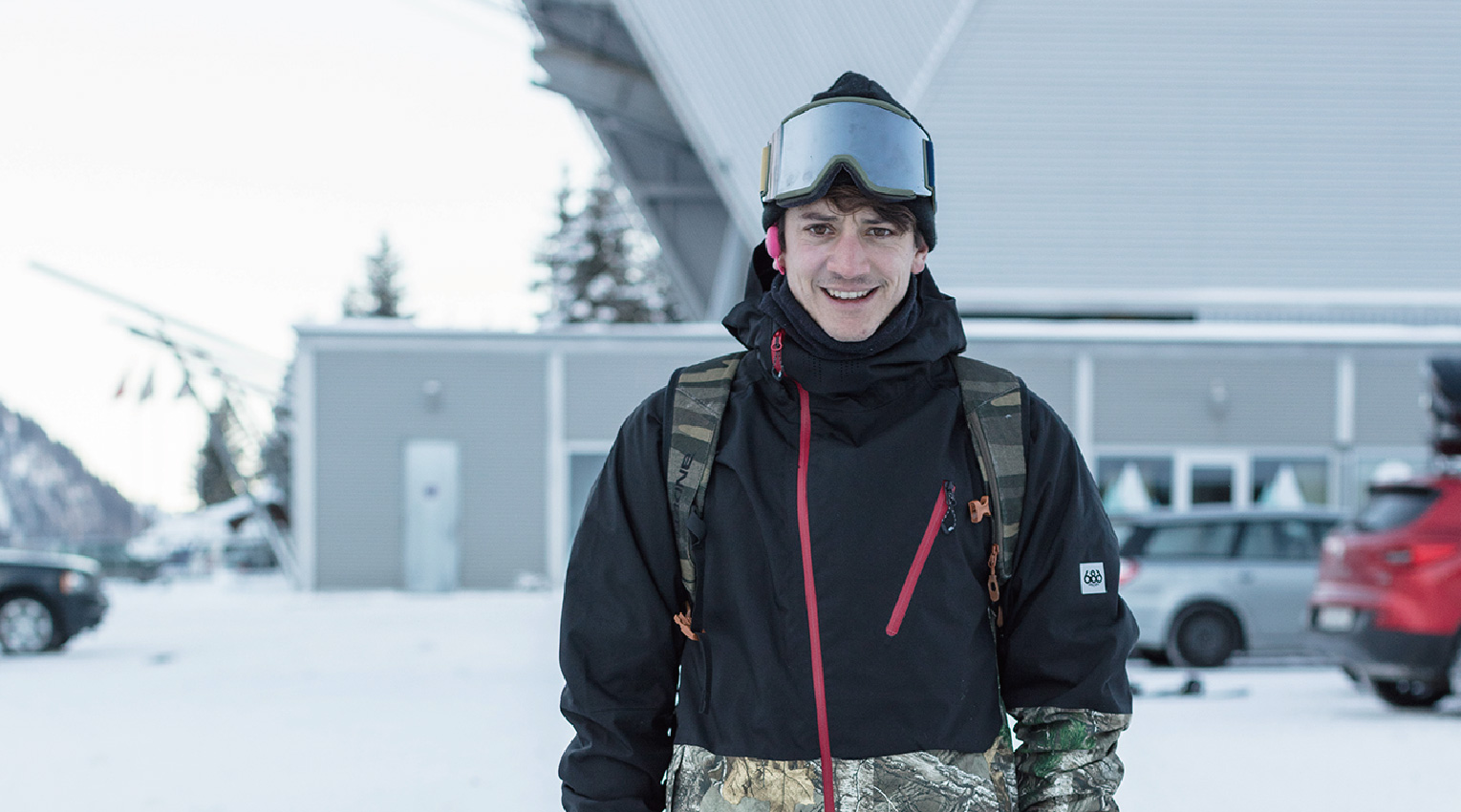 First up is Victor Daviet. He's one of the leading pro-snowboarders from France . He used BONX in the shooting of this movie and was surprised by the noise cutting function, which was still effective even in strong winds. Victor often appears in snowboarding movies from "Transworld Snowboarding", a world-leading snowboard media company and raves "If we have this then it makes our filming work so much easier!"


Next up is Hotaka Yonezawa, who represents Smile Spirit. He used to compete in moguls tournaments inside and outside of Japan, including by the International Ski Federation competitions. He is currently coaching athletes and training instructors for his company Smile Spirit. Yonezawa was also the first person to try using BONX as a coaching tool. He says that "It was great being able to tell people in real time to tilt backwards, or shift their body weight forwards a little." He's using BONX not only in his native field of moguls, but also actively using it in field games such as Lacrosse.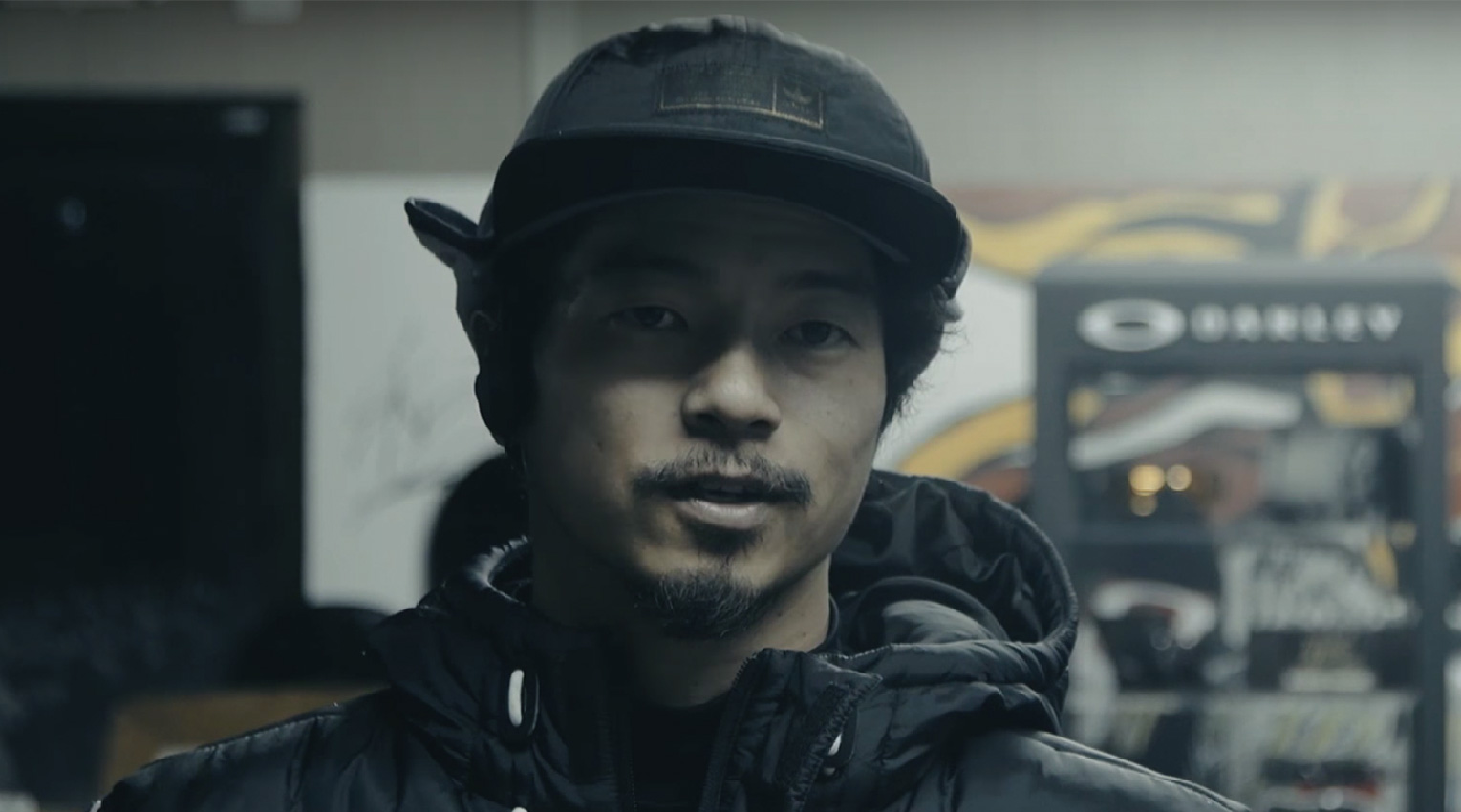 There's also Japan's prized snowboarder "Kazu". His videos have won the "Men's Video Part of the Year 2016" award from Transworld Snowboarding and he's been gaining popularity all over the world. BONX and Kazu are supporting each other to push the Japanese snowboarding scene into the world.
Do you like what you've read? BONX is a communication device that can be put to many uses in the world of snow sports!
If you want to see more detailed product information, then please head to the main page of this website.
Jump to main page
To purchase, check out our Official Online Store.
Jump to BONX official online store
Enjoy having even more fun than usual with BONX!