• Lets you talk in real time with up to 10 friends.
• Has unlimited range anywhere your phone has reception.
• Maintains a connection without interference, range or license—even when the network signal is weak.
• Voice assistance notifies users when network is lost or mute is enabled.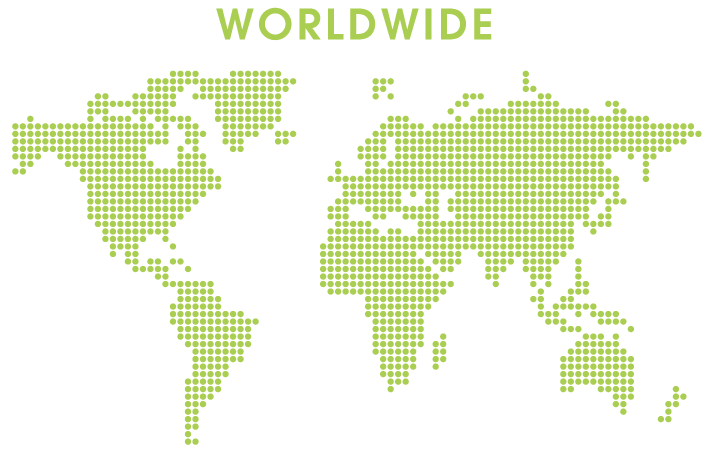 • Enable you to start the conversation without touching a button - just start talking!
• Detects the human voice precisely with minimum processing time.
• With machine learning technology, it constantly learns and adapts to its sound environment. The noise filter can also be manually adjusted.
• Our original algorithm cuts out panting and distinguishes between nearby voices and those coming from a distance.
• Can also work like a walkie-talkie with Push-to-talk mode.

• High quality, clear sound achieved by using dual-microphone digital noise-cancelling technology along with expert audio tuning.
• The multi-layered wind noise reduction allows users to talk even in the most extreme conditions.


• Saves battery life and reduces data usage by transmitting voice data only when you speak.
• Fully functional in background mode.